The 3 S's of Smartphone Filmmaking
If you a filmmaker who also happens to be one of the millions of people fortunate enough to own a smartphone, but you're also sick of not having access to the latest ARRI/RED/Sony (or insert other expensive camera here), I'm sure by now you've learned you still have a tool which can create a pretty decent movie. Yes there is a big difference between shooting in 6K compared to the phone in your pocket, but the simple truth is that most audience members who watch movies these days aren't sat there thinking about what sort of camera was used to make it. As long as your film is good and has a couple of special factors, there's every chance people will enjoy your smartphone movie as much as the next 8K Transformers instalment.
Today everyone is capable of using a mobile phone to shoot video. Facebook is littered with videos about cat escapades and caught on camera events that eventually make it onto televised news broadcasts, but simply being able to operate the camera on your phone doesn't make you an amazing filmmaker, in the same way that purchasing an aeroplane doesn't necessarily mean you know how to fly it.
So what are those aforementioned special factors? Behold I present to you the three S's of smartphone filmmaking! They may not seem revolutionary, they may even seem a little obvious, but its amazing how easy it is to overlook these things, so here we go.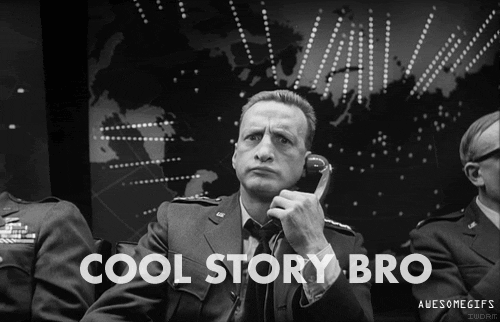 Story
I've already mentioned the Transformers franchise, and whilst I don't wish to offend any robot movie fans, it does back up my first S. How many times have you been to watch a huge blockbuster film made for millions of pounds, with lots of special effects and big name actors, and walked away disappointed, feeling like it was complete rubbish? How many times have you been asked afterwards, "what was the film about?", and you simply can't explain it? It's usually because the story of the film was unclear or uninteresting. Every film, whether it's made for £250 million or £2.50, requires a story that is intriguing, interesting and memorable. Decide on your narrative first, write the best script you can and tell a story thats going to be engaging and entertaining for an audience to watch.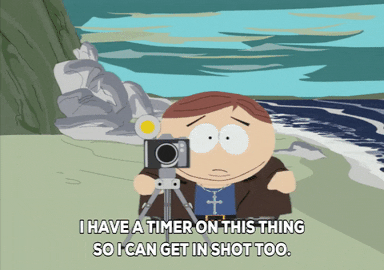 Stability
For the sake of smartphone filmmaking, its always better to hold our phones in a  landscape position (sideways) as opposed to portrait, as the widescreen look will always look better on a television, laptop or cinema screen, as opposed to the tall narrow picture that portrait video produces. Secondly, it may sound like the most obvious thing in the world, but believe it or not, your hands are probably not the steadiest filmmaking tools in the world. How many videos have you watched on YouTube that were filmed on someone's mobile phone that were shaky and unstable? It's something we are all guilty of as mobile video shooters, and the best way to make our shots steady is to use something like a gymbal, a stabiliser or a tripod. It will make a better viewing experience for your audience, especially for any viewers who may suffer from motion sickness!
Sound
Its an unspoken truth in film that whilst people can handle watching a picture that isn't very clear, they generally won't tolerate bad sound. If sound is poor, it puts a strain on the ears of your audience and they won't want to watch the film anymore. If its possible to use external sound recorders and microphones to capture sound, please consider this. If you are filming a character walking down the street, and the sound on your phone records large amounts of wind noise, this will be pretty unbearable for your audience to sit through. Alternatively, think about recording a voiceover, or use background music to accompany your film, as a picture can speak a thousand words, and dialogue isn't necessarily everything.
If I was trying to be extra clever, I'm sure I could come up with more S's, but at the basic foundations of filmmaking, using these straightforward and simple film school tips will set you on your way to making strong films. We would love to see your smartphone films at the festival, so why not pick up your phone, get some friends together, and spend a few hours working your film, then submit it to us using Filmfreeway.
Alternatively, feel free to come and enjoy a festival of cinema and support other filmmakers efforts. We hope to see you there in September!
Marcus Lee is the Festival Director of the Get Smart Film Festival (GSFF), and a filmmaker at Reel Street Films.
[/vc_column_text][/vc_column][/vc_row]